We make it our business to know your business.
We build insurance programs that suit your business no matter the scale or operation. Our team will help simplify the process and find just the right coverage for your unique situation.
COMMERCIAL
GENERAL LIABILITY
Gain protection from a broad spectrum of claims.
business owner's package insurance
Protect your business
 from on-the-job injuries.
Enjoy peace of mind with additional liability protection.
Shield your business
in the event of cyber attacks
and data breaches.
Guard your company's assets and shareholders' investments.
Choose from eight different families of surety bonds.
As an independent agency, we proudly offer multiple carrier options.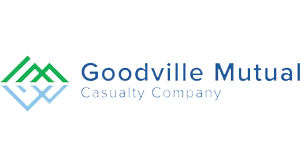 The Valley is rich with farm land and lively agricultural
businesses. Our farm/agribusiness insurance provides
coverage to protect your farm, buildings,
equipment, animals and more!
Our local contractors are so important to our community's growth!
We can provide coverage for residential and commercial builders,
general contractors, construction managers, design and build
firms, and specialty contractors.
Partnering with local nonprofits and charitable organizations
is at the heart of LD&B. We offer specialty insurance coverage
for organizations that have complex needs because of their
philanthropic missions.
Contact our business insurance agents to ensure you have the right
coverages in place to protect your business and keep it growing.