There is no place like home. We'll help you make sure it's protected.
Protecting your home is one of the most important insurance decisions you can make.
Whether you are a renter or a homeowner, we'll work with you to find the right policy. We'll also help you determine
whether you'd benefit from
additional coverages

,
such as flood or valuable items insurance,
depending on your needs and circumstances.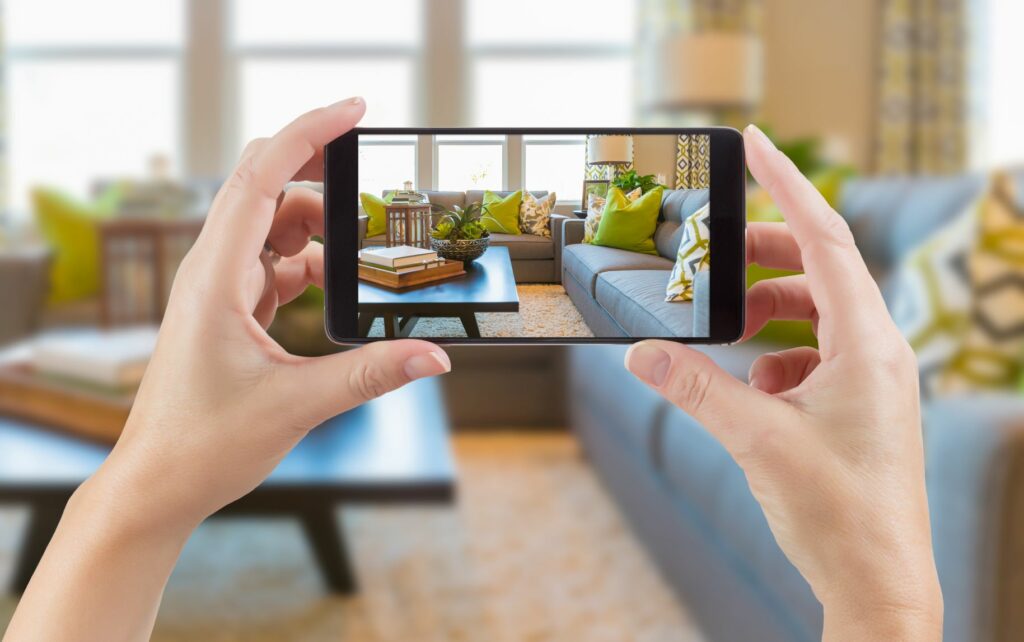 Take photos and videos to make taking
inventory of your home and valuables easier!
How Can I Save on Homeowners Insurance?
Bundling home and auto may provide premium discounts as well as installing additional security precautions such as:
Dead bolts and window locks
A security system with an outside connection to police
Smoke detectors
A sprinkler system for fire
A fire alarm that automatically alerts the fire department
We love questions! Contact us today and our team will thoroughly review your needs and circumstances to make sure you have the right coverages in place.